echo FaireTitreBloc("Menu","genx"); ?> echo FaireFinBloc(); ?>

| | | |
| --- | --- | --- |
| | les pros | |
&nbsp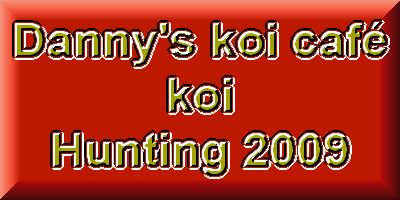 Danny's koi café Hunting 2009 : day 2 Omosako
you say shiro ?
Omosako tancho showa 76cm
Our tancho showa at Omosako was fabulous !!!
Body which we have never seen !
Shiroi so white !
Sumi is shiny !
A once in a lifetime chance to buy a koi like this !!!

For more info please call or email us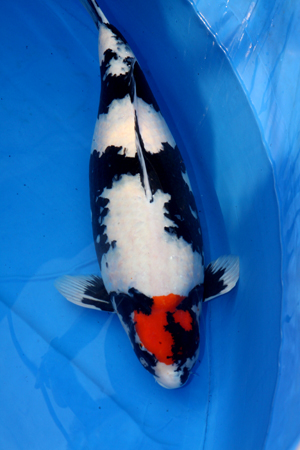 Nissai harvest at Omosako koifarm
The results of this tancho showa were very good.
But also we bought 7 very good new nissai shiro.
You will find them under koihunting.
The day brought a lot of satisfaction !
it is always a dream to see the best shiro's in Japan.
Our customers were impressed of the sumi and shiroi quality of the shiro's.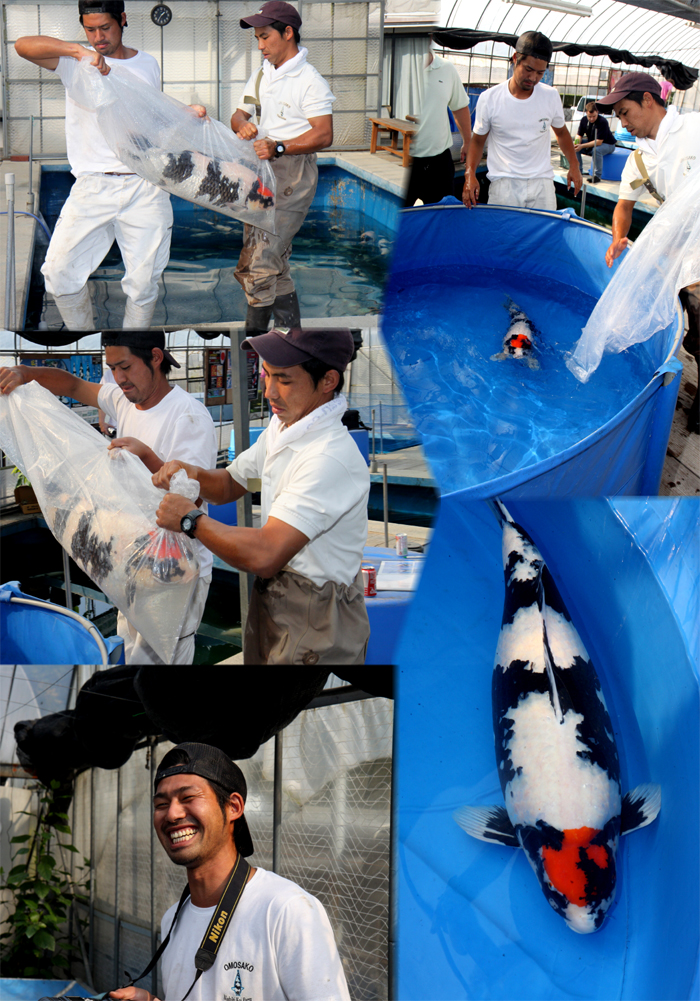 Kurokabuto nissai shiro
A koishow ready shiro !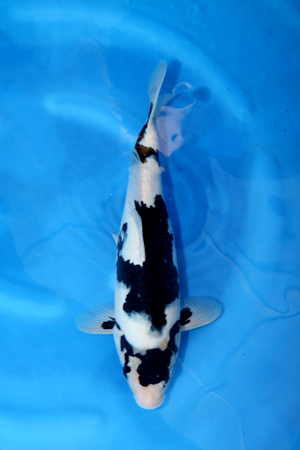 Omosako koi farm nissai harvest
As we already told you we went today to Omosako.
Takahiro proudly presented us as every year his best nissai until now.
1240 nissai were already harvested and this one was the best until now.
A 45cm shiro from Kurokabuto oyagoi.
ready for winning at japanese koishow again !

Now 500 nissai still have to be harvested and when there comes a better one or a best one in another size, we also get the first chance to buy.

This fish is very good. All customers were impressed of this quality.
For more info please call or email us.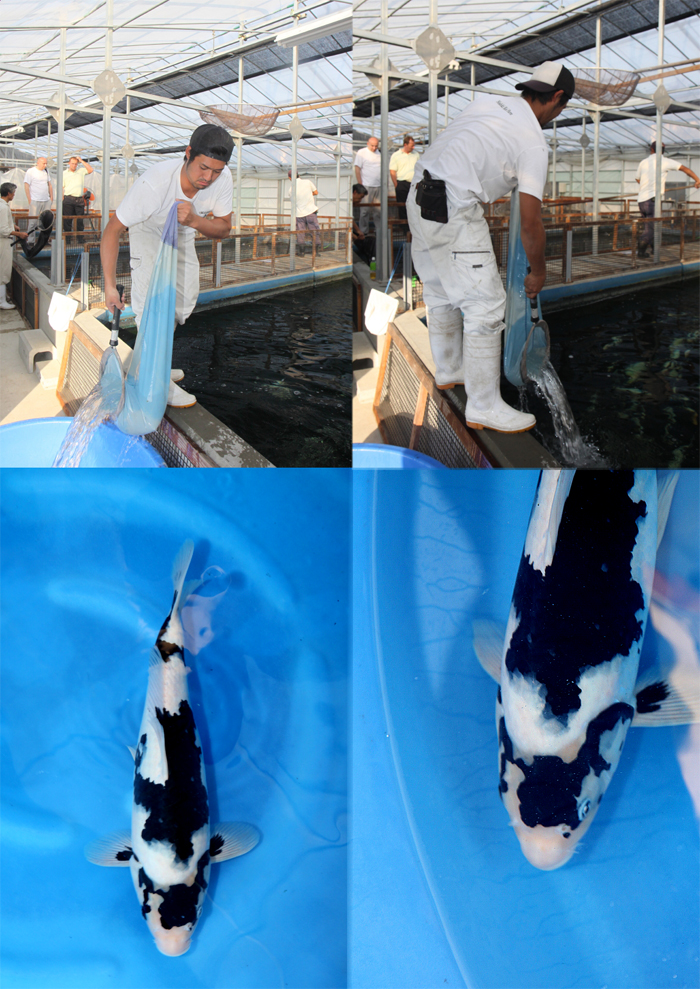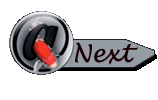 &nbsp
| | | |
| --- | --- | --- |
| | Visites | |
Nb visites aujourdhui :
609

---
| | | |
| --- | --- | --- |
| | Partenairs | |
.jp
.be
.be
.be
.nl
.nl
.uk
.uk
.de
.de
.de
.es
.se
.it
.us
.za